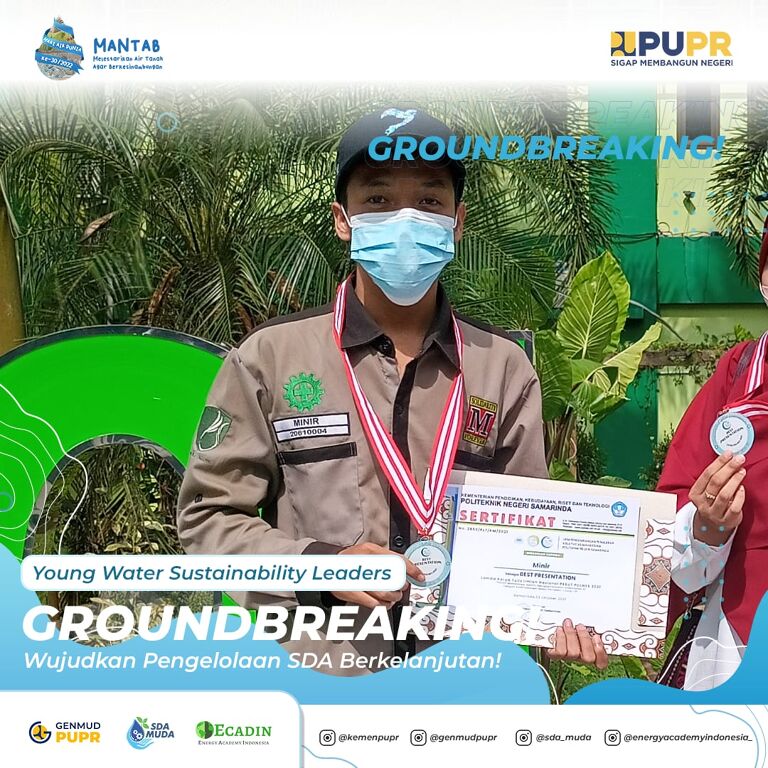 112616574716750221770
Minir
Mechanical Engineering Student At Politeknik Negeri Samarinda
Internship Mechanical Technician
PT. Bukit Makmur Mandiri Utama
Kontak
minirpolnes@gmail.com
082216691452
Tentang
1.5 Years of Internship Experience at Scale Company PT. Bukit Makmur Mandiri Utama, PT. Astra Daihatsu Samarinda, PT. Samarinda Traknus. Successfully Run 4 Research and Innovation Projects There is 1 International-Scale Research Author on the website of Engineering Children, Young Business, Kompasiana, Opinia, Scribd, academia. Successfully published 100 posts. Won a Total of 7 National Champions. Has been a speaker at the Indonesian Education University and Semarang State University. Polnes Top'4 Achievement Students. Experienced serving as Deputy Coordinator of the PSDM Division Successfully Won the 2021 Most Active Division Award.
Pengalaman
Internship Mechanical Technician
PT. Bukit Makmur Mandiri Utama
KALIMANTAN TIMUR - KOTA SAMARINDA - LOA JANAN ILIR, Desember 2018 - November 2019
* Repair all units of heavy equipment in the work area. The repair process is carried out by Un Predicted and Scheduled Repairs. * Ensure that all units are ready to operate by filling out the Unit Performance Checklist Form. * Reporting and reporting service data, maintenance, and other data to superiors and related divisions. * Carry out the maintenance process on the equipment unit that has been scheduled. BUMA Schools Best Class.